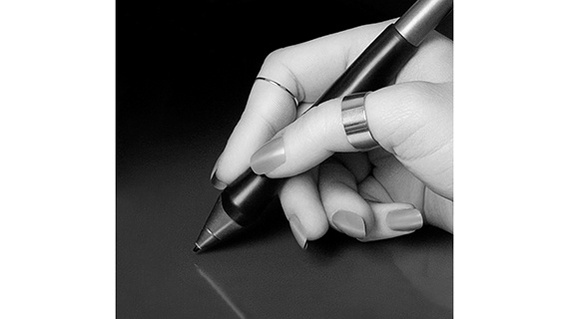 ABOUT
I'm Catherine and I'm a high end commercial and editorial retoucher.

Images are my life; retouching them is my obsession. I spend far too much time with my face inside my computer screen.
I specialise in commercial and editorial images but I also have extensive experience with advertising, e-commerce and fine art work. I'll happily take on anything you throw at me!

Email: info@catherine-day.com
CLIENTS, COLLABORATORS AND PUBLICATIONS INCLUDE...
Amazon UK, Amazon FR, Amazon BuyVIP, Amber Rose, Black Moon Cosmetics, Channel 4, Channel 5, Collection Cosmetics, Elléments Magazine, Factice Magazine, Ford, Fraulein Kink, Kiehl's, Glamour, Gordon Biersch, Hawes and Curtis, HUF Magzine, Idol Magazine, ILU Fitwear, iMute, Jai Kudo, JK London, Mamiya Leaf, Mané, MINT Magazine, Needle and Thread, Paper Magazine, Patrick Ian Hartley, Phoenix Magazine, Priscilla Ono, Pure Earth, Schön Magazine, Scott Cornwall, SLiNK Magazine, Stacked Skincare, Ted Baker, Vogue Turkey, Vogue UK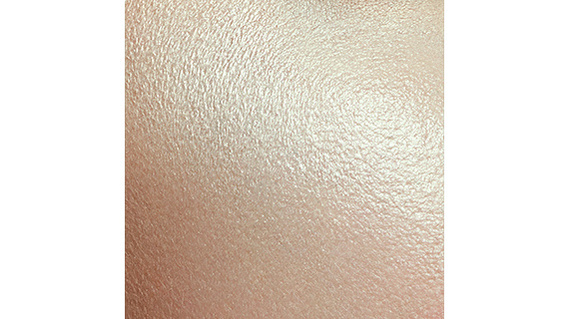 © respective photographers 2020